Miles Wischnewski
Neuroscience for everyone!
Welcome! I am a cognitive neuroscientist, trying to understand human behavior, decision making and learning. Here, you will find all about my work and the approaches I use!
The goal of my website is not only shameless self-promotion. I want to teach about human neuroscience in an accessible manner. I talk about my research in way that everyone can understand it... I hope! If you have any questions, don't hesitate to send me a message!
About Me
Hi! I am a cognitive neuroscientist, currently working as a post-doctoral researcher. I am fascinated how humans make decisions and learn to make better choices in the future. My goal is to study the brain physiology underlying these and other functions that explain human behavior.

Although I use a variety of neuroscience methods, I have particular affinity with non-invasive brain stimulation, such as TMS, tDCS and tACS. If you want to know how I ended up here click the button below.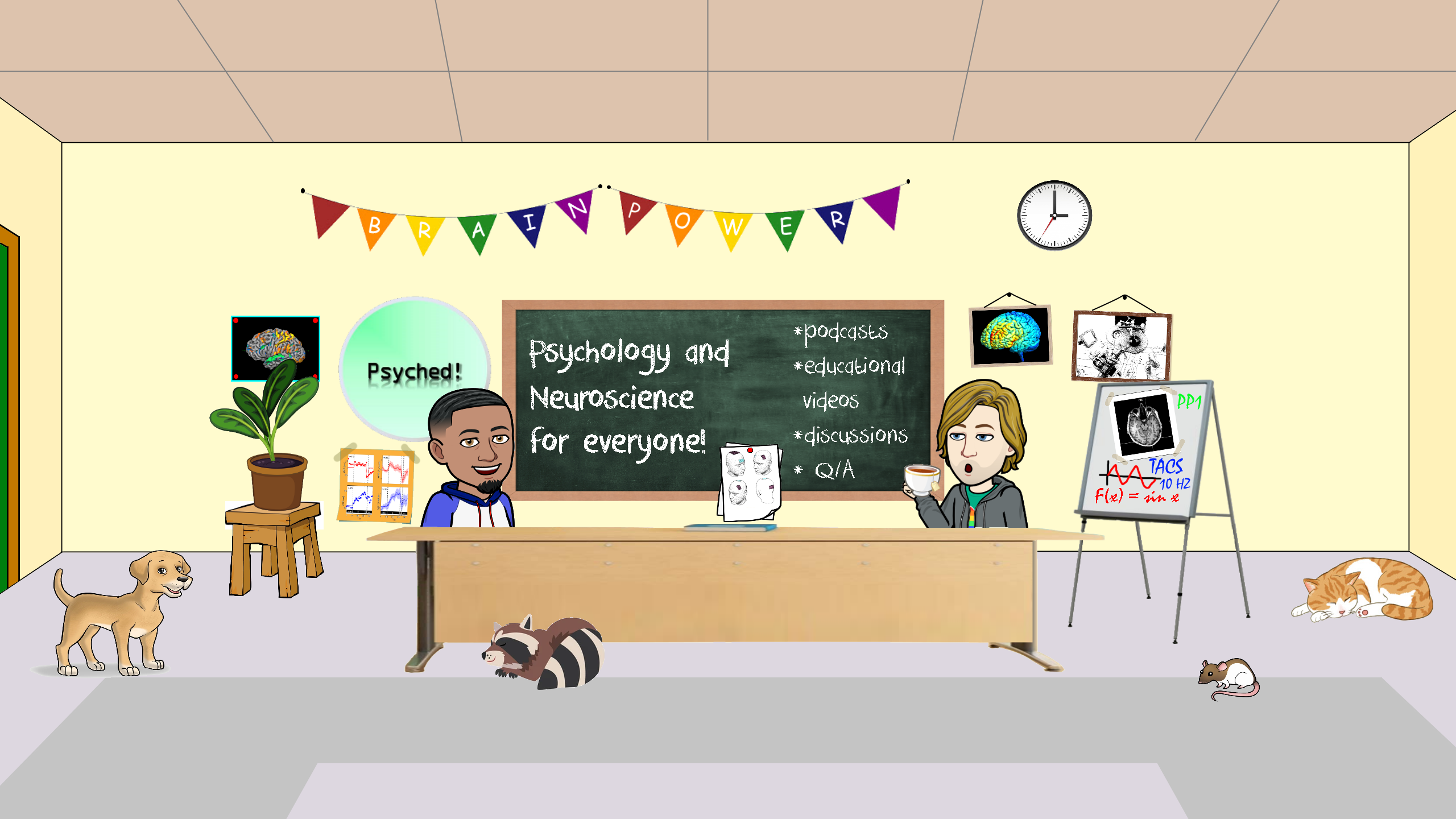 Together with my friend Michael, a cognitive psychologist, we started a YouTube channel. It contains short educational videos, discussion videos, and podcast about all topics within Psychology and Neuroscience. Check it out and subscribe!
Do you have a question or is there anything I can do for you? I'd love to hear from you!